LinkedIn the MySpace for Professionals
For any of you out there who are looking for career opportunities (and in today's job market who isn't?) ensure you give LinkedIn a look if you haven't already done so. There are 12 million users on LinkedIn including many many employment professionals who use LinkedIn to source candidates.
Staffing professionals, recruiters and headhunters often use social network sites to build their candidate pools especially just in case their internal database does not have the candidate they are looking for. With today's talent shortage, increasingly staffing professionals turn to alternative sources (that is sources other than newsprint and online job boards to find talent) to find key people. But don't take my word for it, check out this article from Lou Adler a respected staffing professional and best seller publisher on recruiters using social network sites.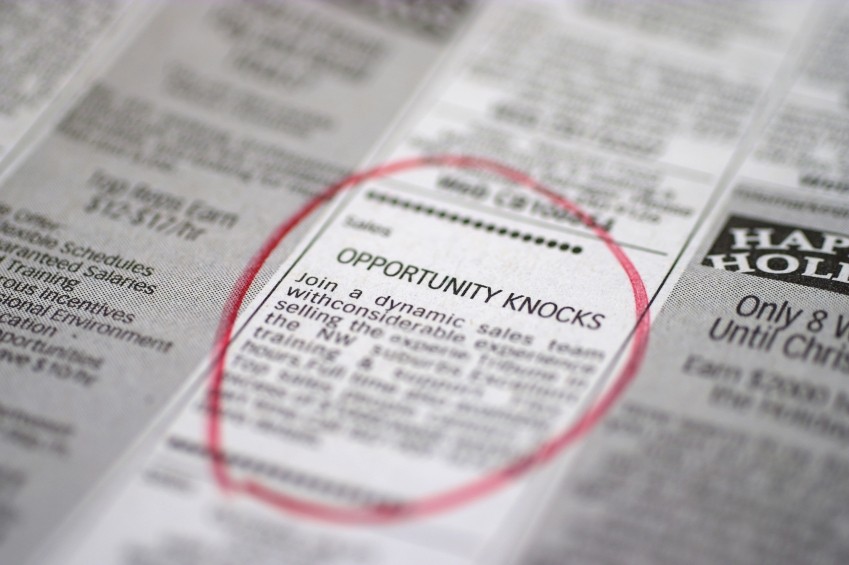 So make sure you give sites like LinkedIn and even Facebook a look. There are a pile of professional and common interest groups in Facebook so make contacts not only with HR and staffing people but also industry peers.Of course it goes without saying that if you are wanting to use these sites for professional networking keep it professional. There are known instances of where prospective applicants and employees have gotten into trouble with their employers with these sites. For more information check out this post on how social networking sites like Facebook can get you fired or hurt your job applicationSo use with caution but use them as they provide a great potential to tap into the hidden job market.
Also remember that the power of a network that drives results is not only based the number of connections but the quality and type of connectionsSo until next time, happy networking.